Data driven decision making to transform patient outcomes
Now in its fifth year, Data & Analytics in Healthcare 2024 is the meeting place for healthcare data experts from across the entire healthcare ecosystem.
The event will cover everything from governance, ethics and privacy, to what's next for interoperability, data sharing and AI.
Join the conversation #DATAINHEALTH
Data & Analytics in Healthcare Speakers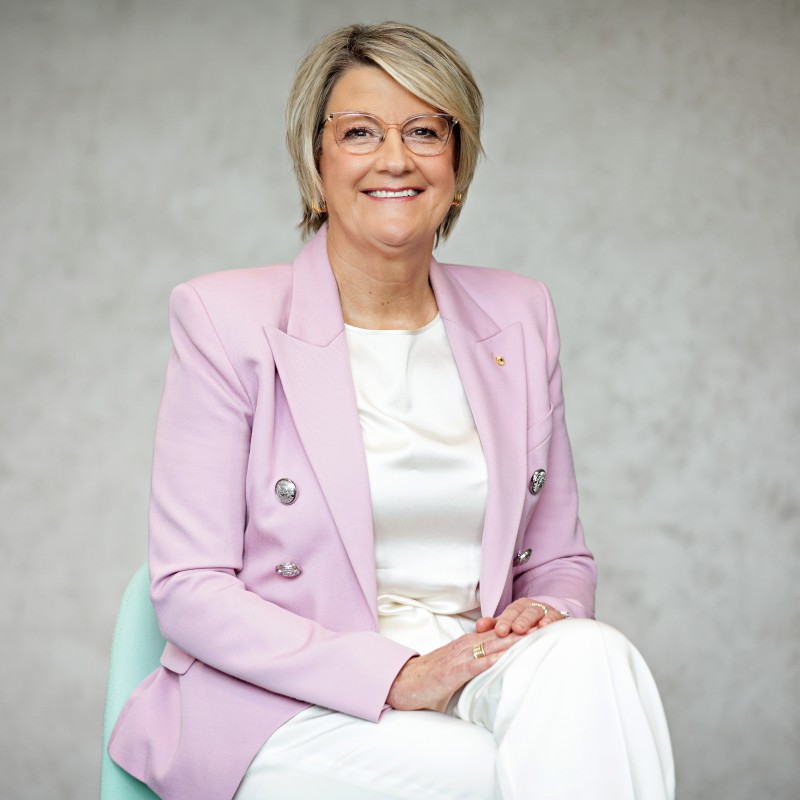 Elizabeth Koff
Managing Director
Telstra Health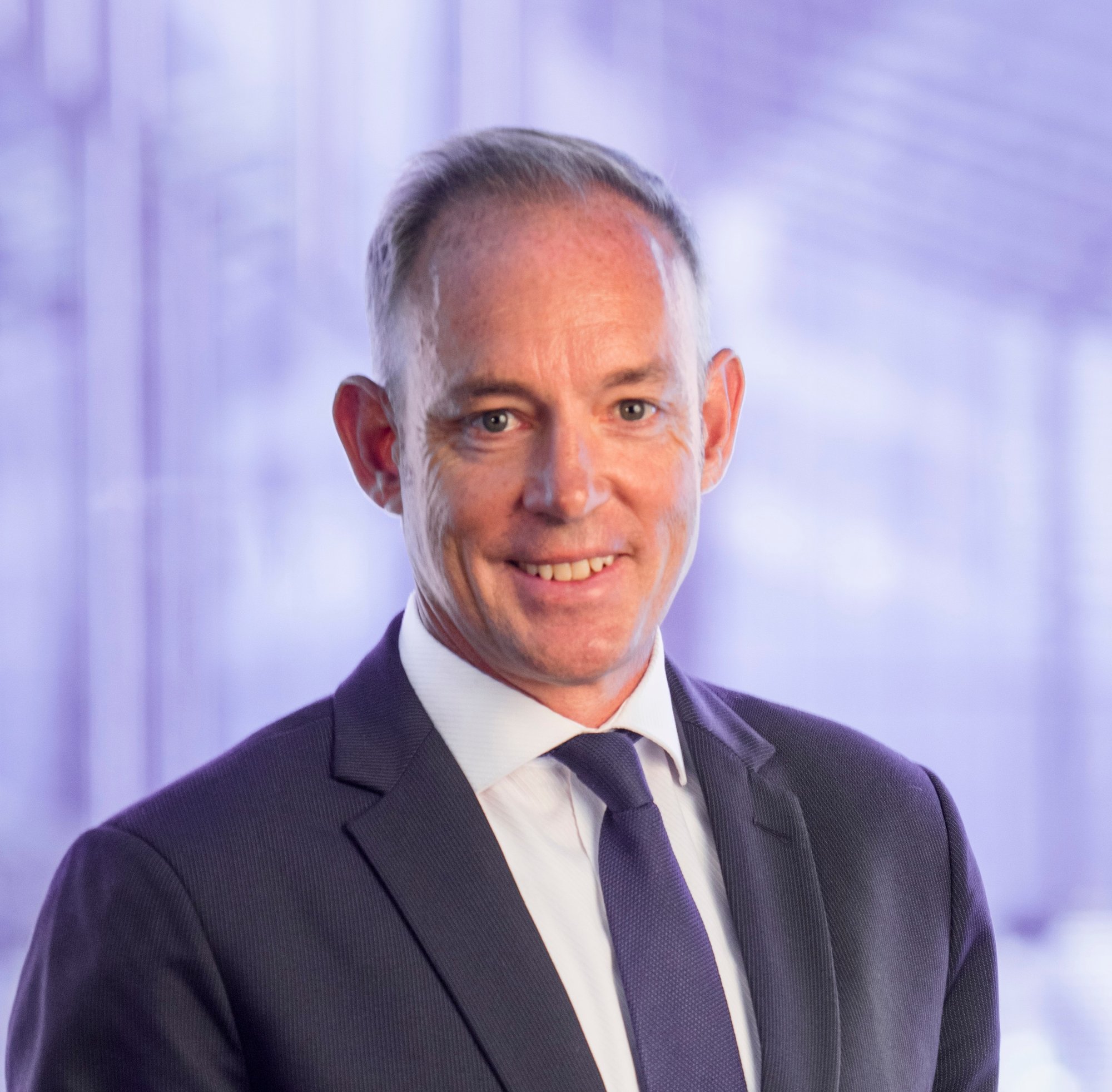 Dr Lance Emerson
CEO
Victorian Agency for Health Information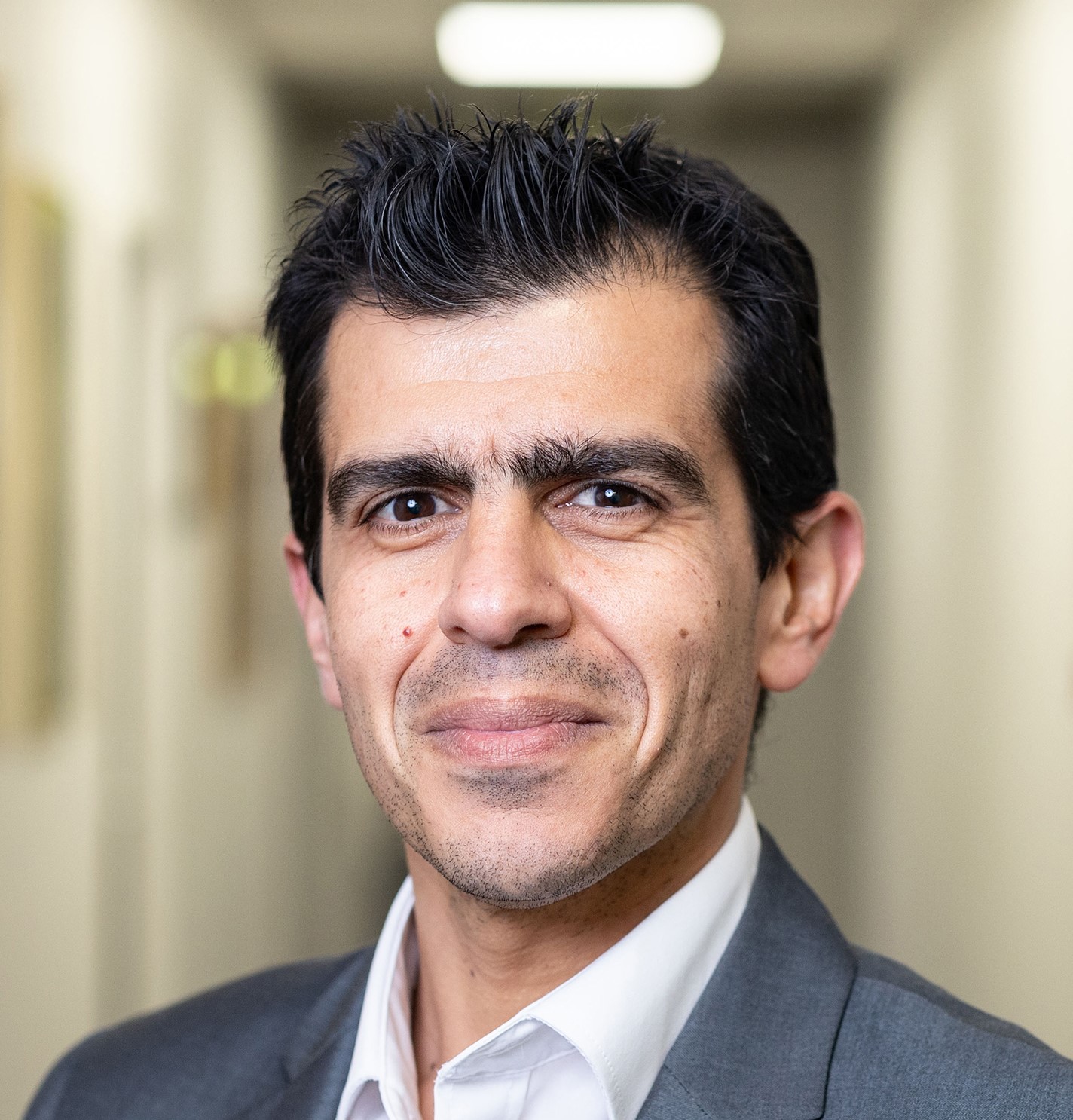 Michael Franco
Chief Medical Information Officer
Monash Health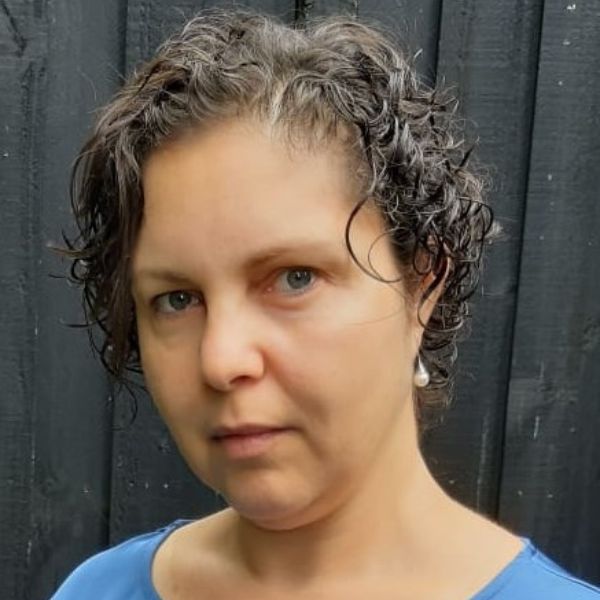 Revital Rosenberg
Chief Data Officer
Murdoch Children's Research Institute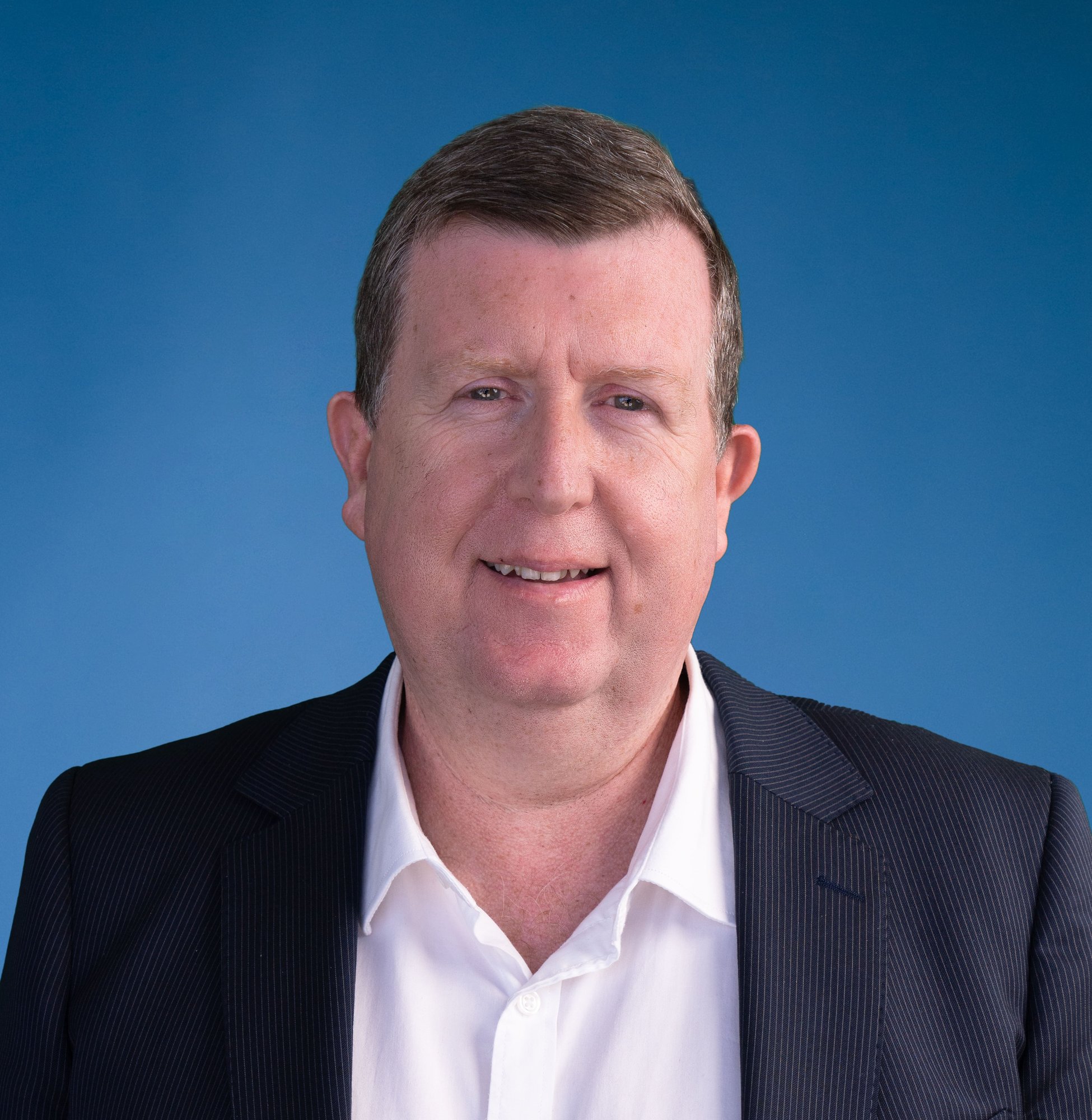 Noel Toal
Chief Information Officer
DPV Health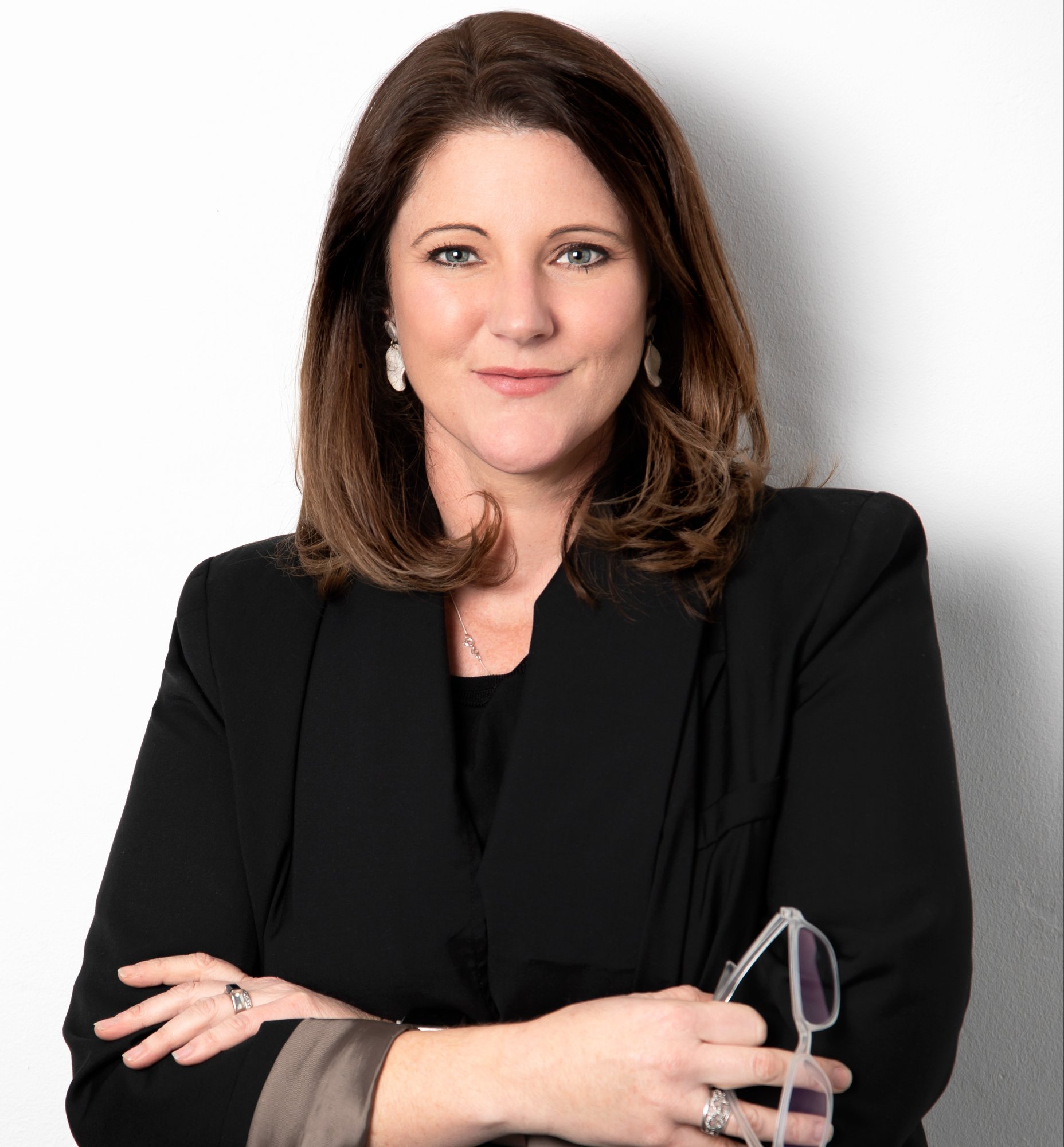 Bronwyn Le Grice
CEO/Managing Director
ANDHealth
View Speakers
CDAO Melbourne 2023 from Moving Images Sydney on Vimeo.
Data & Analytics in Healthcare 2024 is designed for CDAOs, Directors, Heads, Managers of data and analytics, and practitioners from the healthcare sector in Australia.
Ask Your Burning Data Questions of our expert speakers
Let your voice be heard at our speaker Q&A and Panel Discussions
Update Your Tech Stack
Be inspired by those delivering change and serving the community through exciting new services at our one-stop amazing tech exhibition and trade show!
Network with Melbourne's Key Healthcare Data Decision Makers over nine action packed hours
Make new contacts and reconnect with peers at Melbourne's largest healthcare data meeting place
Cheers with Peers
Kick back, relax and keep the conversation flowing over drinks with your peers
Who Should Attend?
Network with anyone focussed on making data-driven decisions to improve patient outcomes, including: Hospitals (public and private), Research institutes, Universities and healthcare providers
What people say about the event
Jason McKenzie, Manager - Monash Imaging Information Systems, Monash Health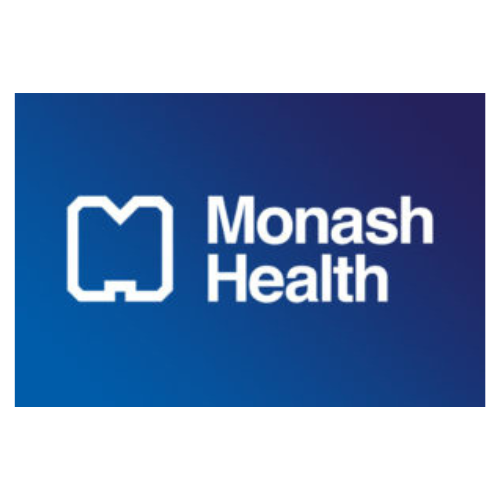 "It was great to be in an environment with likeminded people and be able to gain a different perspective on data management in healthcare. The event was very well run and the agenda was quite informative. "
Amanda Thornton, National Manager Partnerships, National Stroke Foundation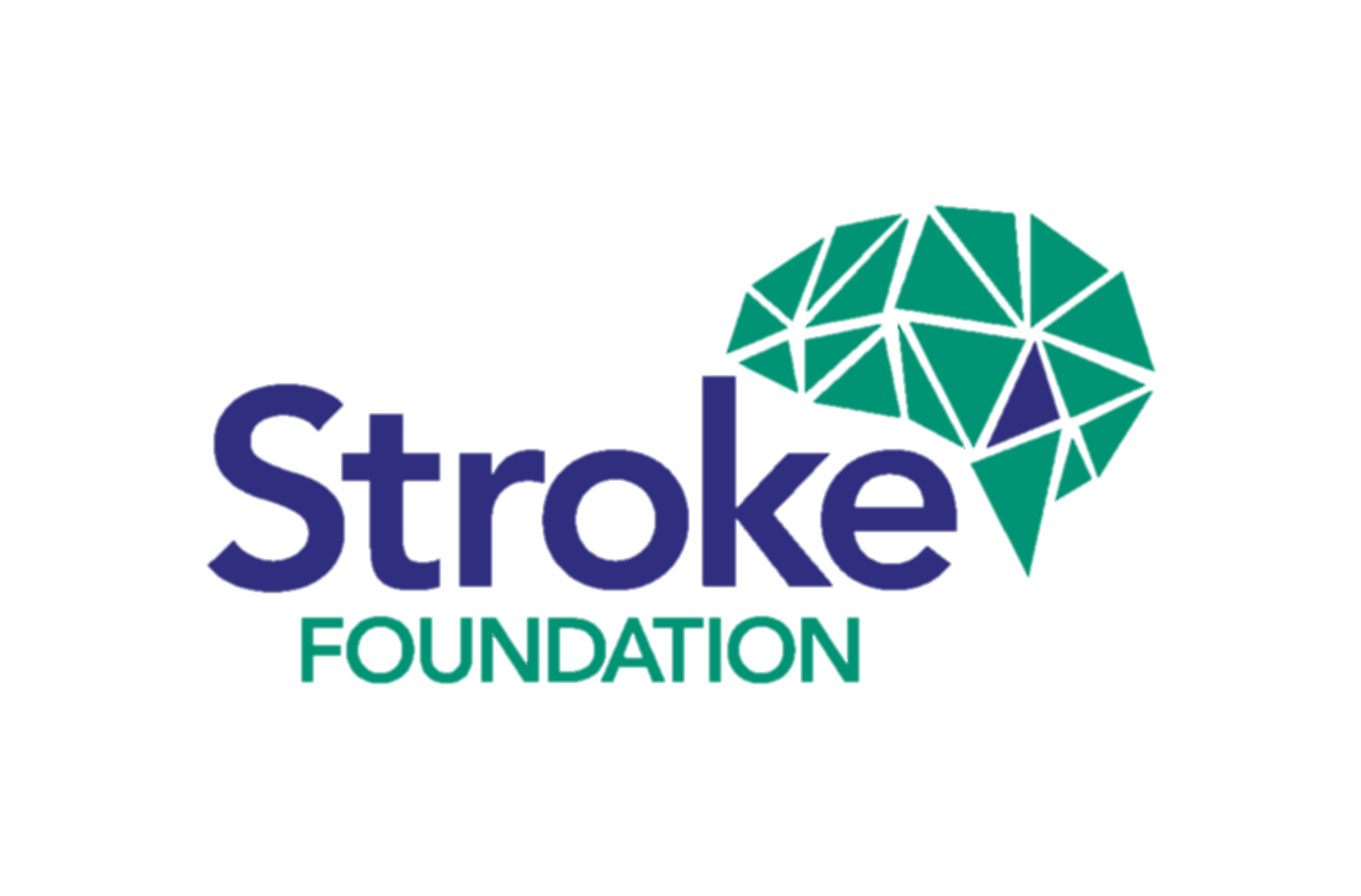 "Congratulations on convening a much-needed village of experts and experiences around this challenging and important area so promising for accelerating improvements in health care."
Andrea Wecke, CDAi, Eastern Health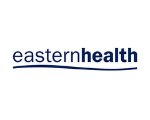 "Great opportunity to share ideas and to reinvigorate curiosity and enthusiasm about the future of what data can do to improve the delivery of health care."
Natalie Thorne, Lead, Genomic Information Management, Melbourne Genomics Health Alliance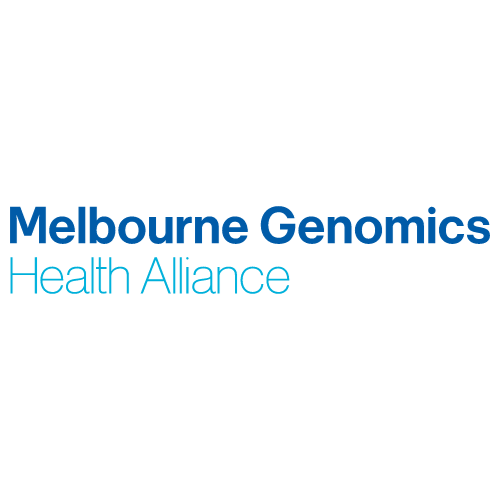 "This was a really valuable event. Large enough that I got to make lots of new connections, but small enough that the content and people were highly relevant to our work."
Ian Thorp, Chief IT Architect, MedHealth Group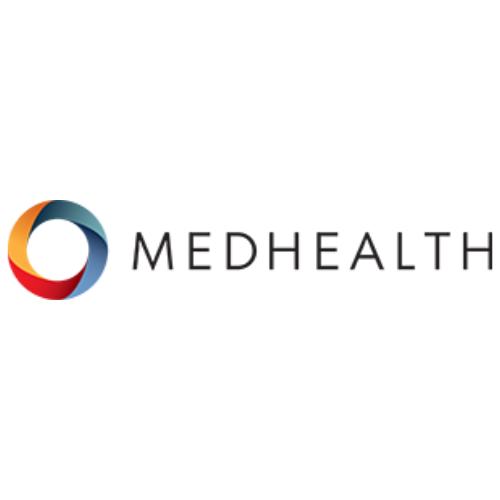 "Very worthwhile use of my time. Great to hear from and network with people from organisations making great strides in the use of data and analytics to improve the health of the community."
Nilesh Shah, Director, Data & Analytics - ASPAC, Johnson & Johnson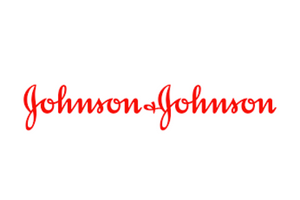 "Data and Analytics Live A/NZ provided a real world game changing experience of connecting online where the world has been unable to connect in person - also allowing a more practical and efficient way to learn and interact with minimal interruption to daily work life."
Rachel Fojtik, Business Engagement Leader Data and Digital Solutions, Mater Health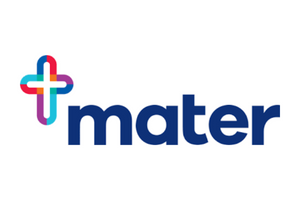 "The content at these conferences is always well selected and with a fabulous set of speakers. I would recommend that people should join if they would like to hear what is happening in healthcare data."
Bradley Liu, Data Scientist, Auckland District Health Board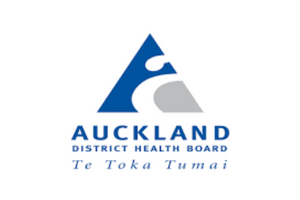 "Amazing experience and great opportunity to connect bright people in Healthcare and hear top voice from each major organizations in this industry."
Lifeng Zhou, Chief Advisor for Asian International Collaboration, Waitemata District Health Board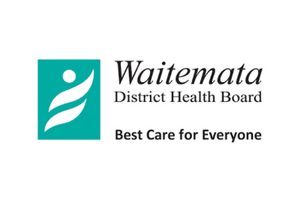 "I will use some of the points raised by some of the speakers guiding my work in the health AI innovation projects. It's worthwhile."
Adam Dempsey, Lead Data Scientist, Te Whatu Ora - Health New Zealand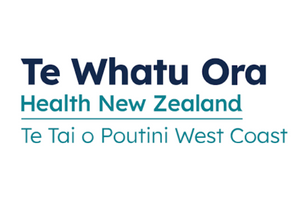 "Good to link in with other Data Architects and Analysts. Really slick operation too at an amazing venue."
Kevin Palmer, Business analyst, APHG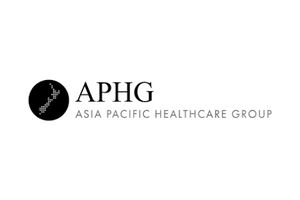 "Data & Analytics is a must attend, if you go to no other conference this year, then let this be the one you go to. Engaging speakers, from a broad background. All presenting how Data can impact your organisation. All very tuned to the NZ Healthcare setting. Highly recommend!"



Improve data literacy

–

Engage specialists to support the improvement of data quality and usage

Benchmark your data strategy

–

Find out how the leading minds in healthcare are embedding a culture of data analytics and insight-based decision making

Implement

a robust data governance framework to ensure high data quality

Integrate data from silos

to derive actionable insights and challenges of patient data privacy, consent and ethics




Walk away with new tools

–

Enable digital processes in healthcare for

actionable insights and

better patient outcomes
Thanks to our 2023 partners
Interested in becoming a partner?
Are you looking for an edge, a way to stand out and opportunities to tell your story to the people that matter?

Data & Analytics in Healthcare provides you with the ideal platform to showcase your solutions in front of key decision-makers.
Please contact our Sponsorship Manager, Alistair Clemett, alistair.clemett@coriniumgroup.com or +61412 118 146 or request for more information below: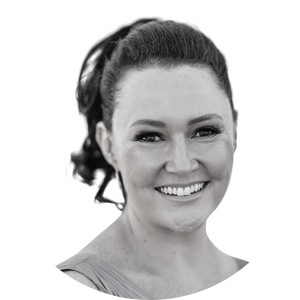 Conference Director
Siobhan Hady
Conference Director
Our events are all carefully created from scratch. The whole process from research to post-production is crafted by our team, so we are always available to assist with any queries! We look forward to meeting you at the event!
Get in touch
Data & Analytics in Healthcare Melbourne 2024
Data driven decision making to transform patient outcomes
Register now